Ponies, Pounds and Driftways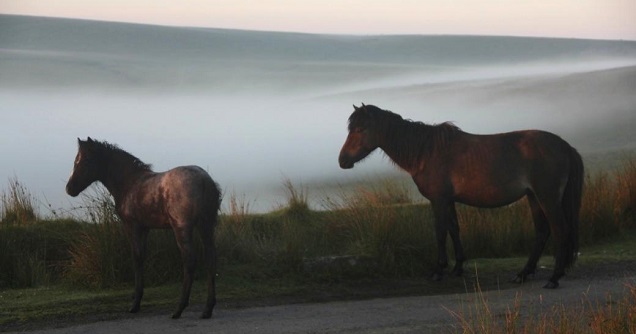 Ponies on the Moor
The Dartmoor pony reflects a vital part of the human story of Dartmoor. They were initially used to transport goods and latterly, with their selective grazing of moorland, they play a vital role in maintaining a variety of habitats and supporting wildlife. Although herds of ponies roam freely on the moor they all belong to different pony keepers.
However the economics of keeping ponies means that there is a real concern that we will lose the Dartmoor pony on the moor and the skills and knowledge that pony keepers have, particularly those required to manage the annual pony drift; when ponies are brought off the moor for checking and branding.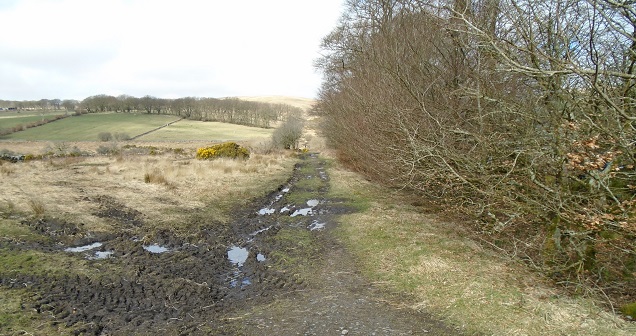 Postbridge Driftway in its current state
Seeking to halt a decline in the physical fabric of some of the driftways and pounds that, traditionally, have been vital to management of the pony, five different sites have been identified for repair and restoration. They are:
Bel Tor driftway at SX 696 728
Poundsgate pound at SX 705 725
East Shallowford pound at SX 695 766
Venton driftway starting at SX 723 762
Postbridge driftway starting at SX 646 788.
These features are part of the cultural heritage of Dartmoor and important in the landscape. Drift ways are used also by many visitors to Dartmoor who use them to access the high moor.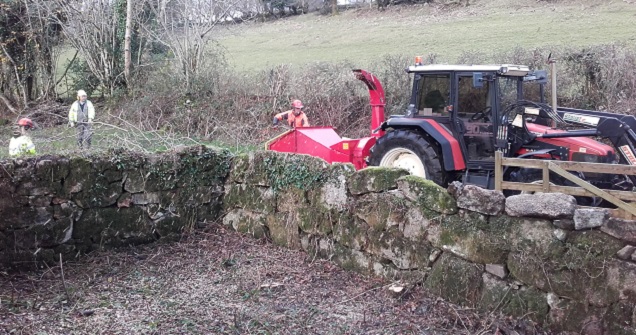 Repair work underway at Poundsgate Pound
Now in the second year of its delivery phase, the Moor than meets the eye Landscape Partnership Scheme made a huge stride forward in the project, following the completion of repairs at two historic locations; Poundsgate Pound and Bel Tor Driftway. Both have undergone significant repair and restoration, including improvements to the Driftway drainage.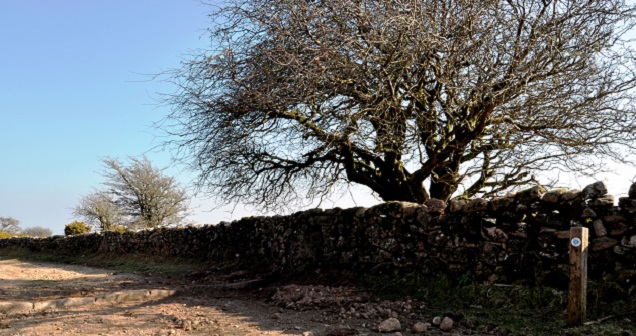 Bel Tor Driftway following repair work
With the successful completion of Phase 1, planning is already underway for the next stage in this important project.
Want to know more?
Speak to Rob Steemson, Dartmoor National Park Authority
Read more