The Community Stakeholders' Group advises the Moor than meets the eye Landscape Partnership Board of the views of the local community and a variety of user groups in the delivery of the Scheme until the end of 2019. Click here to learn more about the CSG and how you can get involved.
Members of the Community Stakeholders Group are:
Brendan Stone

I am the Head of Outdoor Learning for Babcock Learning and Development Partnership (a joint venture company between Devon County Council and Babcock Education). This role entails managing our 2 residential centres on Dartmoor (Pixies Holt and The Dartmoor Training Centre), as well as being the Outdoor Education Adviser for Devon County Council. In addition I am a member of the National Panel of Outdoor Education Advisers and Chair of the South West Mountain & Moorland Leader Training Scheme. All of these roles bring me into close contact with schools and education establishments visiting Dartmoor for a wide range of educational purposes.
In addition to my working interest in Dartmoor, I have walked, run and wild camped on a Dartmoor for most of my life (born in Exeter, now live in Chudleigh). Dartmoor has always played a large part in my life and my love of the moor; it's fauna, flora and human history, has led to my love and enjoyment of wild places elsewhere in the UK and overseas.
I was a member of the Moor Than Meets The Eye Local Stakeholders' Group during the HLF bid writing process and am very happy to continue my involvement with the project through the Community Stakeholders' Group. I have no direct involvement with any particular MTMTE projects but I have a professional interest in the educational outcomes of the project and a personal interest in bringing Dartmoor's story to life for the enjoyment of all.
---
John Clark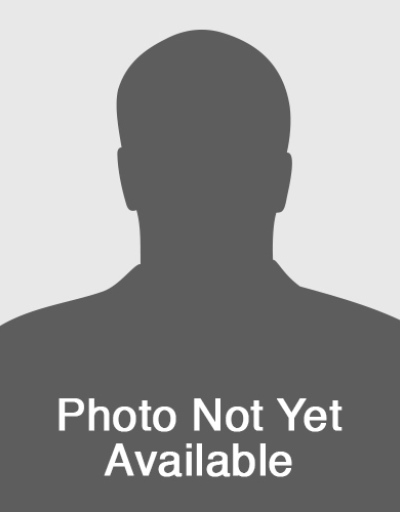 A biography and picture will be updated shortly.



.
.
---
Peter Harper

Peter has been managing the family farm in the Teign valley for the last 21 years. Prior to that he served as an officer in the Army Air Corps for 8 years. Peter is a keen forester having gained a degree in forestry through the Open University, he is also an active member of SW Confederation of timber growers, and a member of the NFU and farmer member of the Hill Farm Project. As a keen walker he has managed a Ten Tors team for the last 19 years.


.
.
---
Rob Parkinson



I have lived in Ilsington for more than 30 years, and over that time have become closely involved in many community groups, activities and events in the local area. Until my retirement in Autumn 2016 I was Senior Lecturer in Soil and Land Management in the School of Biological Sciences at Plymouth University (and before that Seale-Hayne College). During that time, I developed a wide range of interests in rural land management issues, in particular ecology, agriculture and the environment. I am continuing with these interests working as a volunteer for Natural England in the East Dartmoor Wood and Heat. I am a keen walker, runner and orienteer, and enjoy exploring Devon and elsewhere in the UK. Having lived on Dartmoor for three decades, I value the moorland landscape in all its diversity, and look forward to contributing to the MTMTE project as a member of the Community Stakeholders' Group.
---

Simon Avery

Simon is the Managing Director of the Mare & Foal Sanctuary, an equine charity based near Dartmoor and has a keen interest in Dartmoor Hill Ponies. He lives on the moor and is a keen walker, cyclist and Geocacher - enjoying the moor every day for its opportunities of solitude, it's beauty, history and people.


.
. .
---
Stephen Terry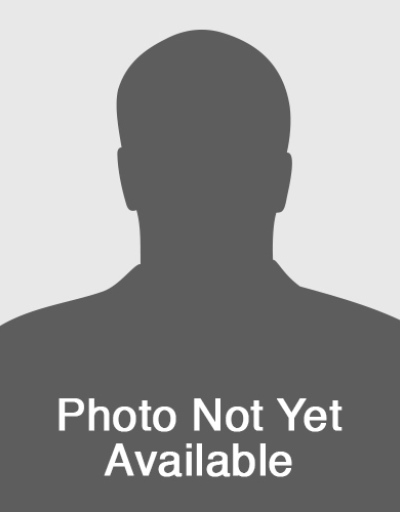 Biography and picture will be updated shortly.
. .
---
Sue Viccars

Sue Viccars is a freelance editor and author, specialising in writing walking books and articles about the southwest peninsula, and in particular Dartmoor and Exmoor. She has been editor of Dartmoor Magazine for eight years, and (with her brother) owner of the business since 2013. Sue is a member of the Outdoor Writers and Photographers Guild, secretary of Moretonhampstead Information Centre, Information Officer for the Two Moors Way Association, and a member of the Dartmoor Access Forum.
.
---
Tony Clark

Tony Clark grew up in Okehampton before attending the Duke of Yorks Royal Military School and Royal Military Academy Sandhurst. Commissioned into The Parachute Regiment in 1966, he served all over the World, commanded 4 PARA and introduced high tech simulation into Army training for which he was appointed an Officer of the Order of the British Empire. In 1994 he was given responsibility for the military training estate in the South West. When he retired from active service in 1999, he was appointed Commandant Dartmoor Training Area responsible for the management of the military interests on Dartmoor, retiring again in 2011. In parallel, he was closely involved with British downhill skiing. With his wife, he farms a small holding at South Zeal on the northern edge of Dartmoor. He enjoys walking, photography, computers and military history. He was appointed Chairman of the Dartmoor Trust in 2015, is a Trustee of the South Tawton Commoners Association and is adviser to Headquarters South West on Ten Tors with which he has been involved for 23 years. He joined the CSG in 2016 and was elected Vice Chairman for 2016/17.
---
Vanessa Tyler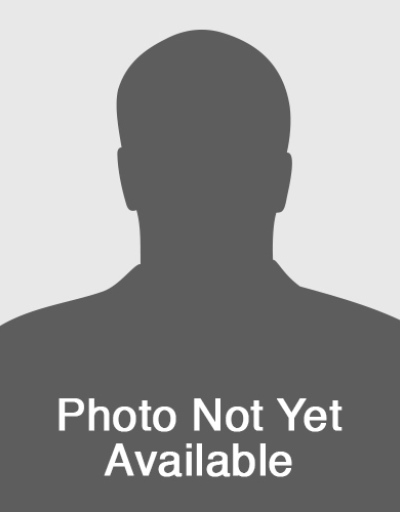 Biography and picture will be updated shortly.
. .
---